Welcome to Team Massey - Castle & Cooke Mortgage, LLC
Thanks for visiting the Castle & Cooke Mortgage, LLC Website. My name is Joe Massey and I am a Senior Loan Officer in Denver, Colorado, but serving families all over the state of Colorado.
One of my favorite parts of this job is helping homeowners get new loans for their homes. Whether you are buying a new home for your family or refinancing to save money, I am always thrilled to see the smiles of my customers at the closing table. There are many ways in which to qualify for a new home loan and with today's market, many people are misinformed about the loans that are available. I am here to answer your questions and make sure you are told the straight facts.
My direct cell number is 303-809-7769 and my e-mail is jmassey@castlecookemortgage.com. If you need to call me on evenings or weekends, no problem. I will do my best to answer your call 7 days per week to help you. Remember it doesn't cost a penny to talk. So give me a call and I'll answer all of your questions.
Thanks again for stopping by the Castle & Cooke Mortgage, LLC. I am dedicated to helping you achieve your goals and I look forward to working with you!
Whether you are a first time homebuyer or an experienced real estate investor, having a mortgage team you can count on is crucial.
We pride ourselves on excellent communication and easy accessibility when you need us. Our experienced staff is here to guide you every step of the way.
Fill out the questionnaire on this page to start a discussion about your mortgage needs today!
Please check out our 27 educational articles we put together..
As an education based mortgage company we strive to provide helpful information.
Visit our learning center to learn some great tips about buying a home.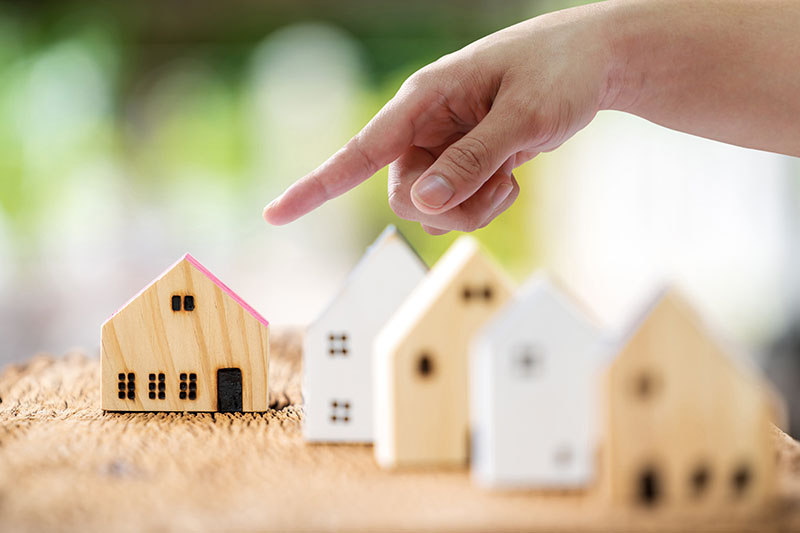 Whether this is your first or tenth home purchase, shopping for a new home is an exciting time. It can…
Request A Free Consultation

Our clients are the foundation of our success.
3rd Party Client Reviews
Client reviews from around the internet.