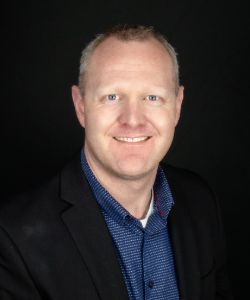 Joe Massey
Regional Manager
NMLS#: 7538
Phone: (303) 809-7769
jmassey@castlecookemortgage.com
Hello, welcome to my page.
I'm a graduate of Colorado School of Mines with 16+ successful years in a highly challenging, highly competitive business environment. My education and experience has provided me with excellent analytical skills and great problem solving abilities. I have proven skills in management, financial analysis, sales and marketing. I focus on being an excellent communicator and motivator with outstanding verbal and written communication skills. When under pressure and with tight deadline, I will always be consistent with giving 110% of my focus and dedication to my clients.
One of my favorite parts of my job is helping homeowners close on for their homes. Whether you are buying a new home for your family or refinancing to save money, I am always thrilled to see the smiles of my customers at the closing table. There are so many ways in which to qualify for a new home loan and with today's market, many people are misinformed about the loans that are available. I am here to answer your questions and make sure you are told the straight facts.
My direct cell number is 303-809-7769 and my e-mail is jmassey@castlecookemortgage.com. If you need to call me on evenings or weekends, no problem. I will do my best to answer your call 7 days per week to help you. Remember it doesn't cost a penny to talk. So give me a call and I'll answer all of your questions.
All-in-One Solution
Our Loan Process...